Overview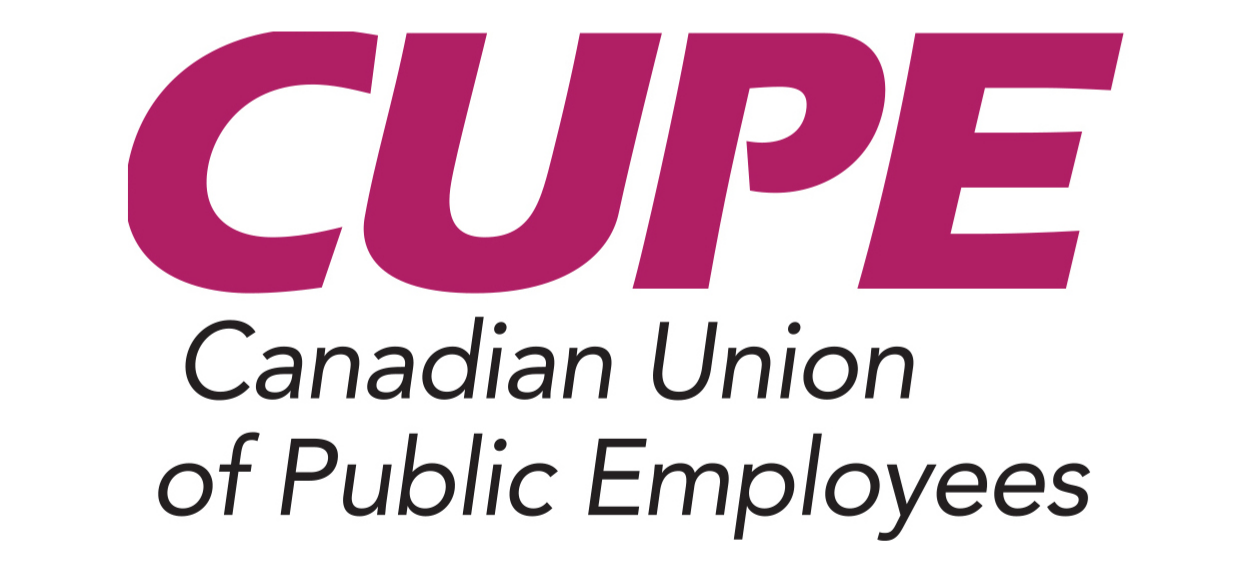 The Committee to Organize uWaterloo is a grassroots campaign to unionize the academic workers at the University of Waterloo. The campaign is supported by the Canadian Union of Public Employees (CUPE).
CUPE is Canada's largest union, with over 700,000 members across the country. CUPE represents workers across a broad range of sectors including health care, emergency services, primary, secondary and post-secondary education, early learning and child care, municipalities, social services, libraries, utilities, transportation and airlines.
Weekly video chat and FAQ:
OrganizeUW hosts a weekly Q&A video call at 1:30pm EST every Tuesday! Please stop by if you'd like to discuss the drive, ask any questions, or simply say hi and meet our organizers.