Campaign Endorsements
Campus organizations that have publicly endorsed the union drive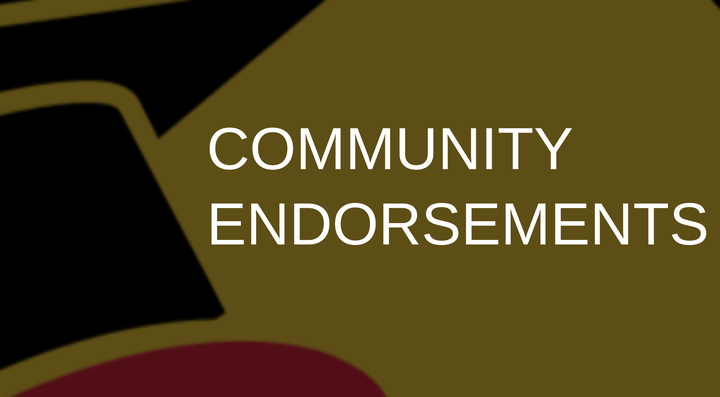 This list will be updated regularly to add any new endorsements of the campaign to unionize graduate student and sessional workers at uWaterloo. Check back for updates!
Jul 2020: The UW Graduate Student Association (GSA) endorses the drive. Campaign updates are shared in the GSA monthly newsletter, their website event calendar and on their social media platforms. Click here for background on this endorsement.
Dec 2020: Fossil Free UW unanimously endorses the OrganizeUW union drive! Check it out to learn more about the ways a unionized campus can address many environmental issues and objectives.
Dec 2020: UW Student Association for Graduates in English (SAGE) endorses the campaign.