International student issues #1 - Having a voice in the university
By the International Student Sub-Committee of OrganizeUW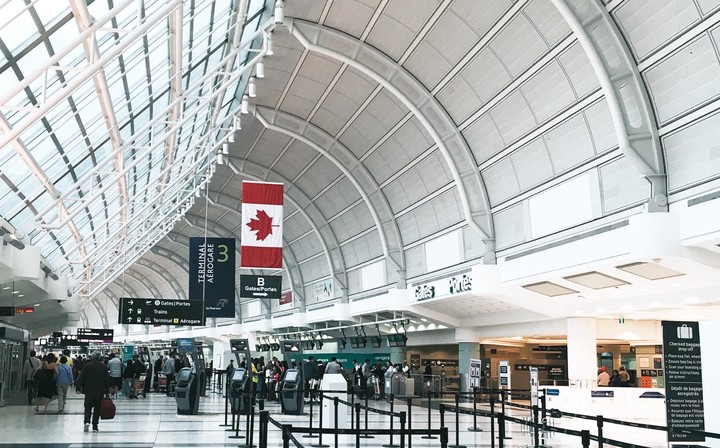 This article is the first in a series of short posts by our international student organizers.
Having a voice at the University of Waterloo
Do international students have a voice in the university? Are their concerns and complaints heard within the institution?
Most international students willingly endure uncertainty during their temporary stay in Canada since they don't feel that they have much control or say over institutional proceedings.
A recent jarring instance is the tuition increase incurred on international graduate students as of the Spring of 2020. In the midst of a pandemic, instead of accommodating and aiding the entire student body, the University went ahead with the scheduled tuition increase, even though many students complained against this inappropriate action. International graduate students in this instance felt like they not only have no say in the university but also have no protection in the institution.
Being part of a union, specific groups, like international students are provided with a space where they have a voice to address specific issues in the workplace. These issues then become the whole union's responsibility to solve with the employer. The union is an extra layer of protection and provides an extra voice for international graduate student workers to the administration. Unions work very hard to protect all their members regardless of where they call home.
Want to find out more? We have an international student FAQ and a 2-minute guide to unionization in English and Mandarin. If you want to sign up, click here to request a union card. And if you have questions, want to talk to our international student team, or volunteer, you can email us or stop by our weekly video call (every Tue, 1:30pm EST). We would love to hear from you!