"It's time for UW grads to unionize" (Opinion|Imprint)
Come on UW, let's unionize!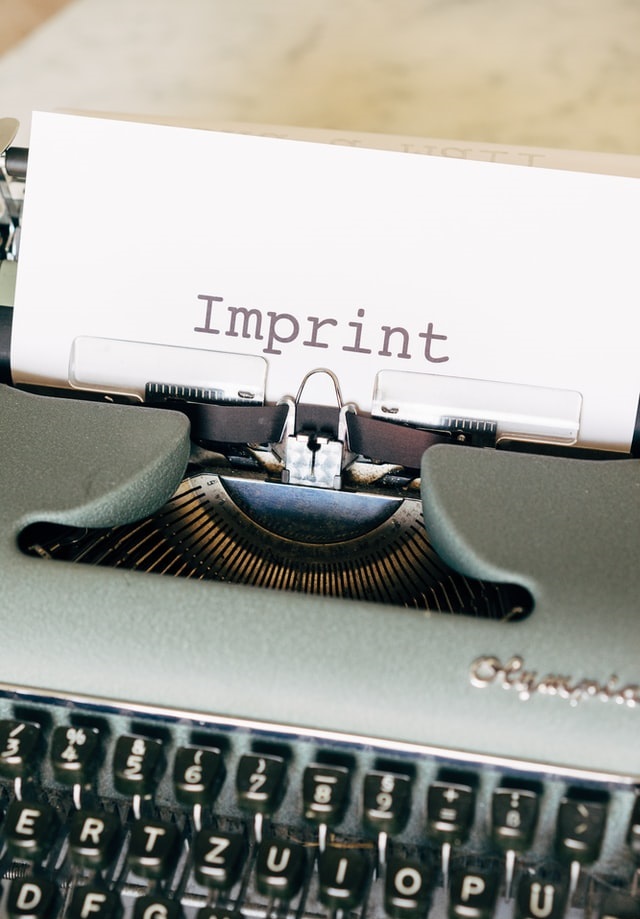 Today a member of our organizing committee, Lynne Sargent, published an Op-Ed in the UW newspaper, Imprint. Here is an excerpt, and be sure to check out the full article!
"It's time for UW grads to unionize"

"UW is the last university in Ontario without representation for TAs, RAs, or sessional instructors. Graduate student TAs at UW get paid almost $10 less an hour for TA work than workers just down the street at Laurier, or at comparable schools like McMaster and the University of Toronto. We are facing challenges such as Bill-124, which caps wage increases for workers in the public sector, as well as uncertainty around COVID – including the fact that many graduate students cannot qualify for many government aid programs. […]

Everyone knows someone who has been exploited or victimized by the current system. And even if you haven't been victimized or exploited yet, there's nothing preventing it from happening in the future – because there is no one standing up between you and UW. That protection, that solidarity, that commitment to the well-being of our fellow workers is what unionization offers us. It's time."
Thanks Lynne, for your powerful and inspiring words!
And remember, if you want to learn more, you can check out our 2-Minute Quick Guide on the unionization process, the full list of FAQs, contact us by email, or if you are ready to sign a card, click here to sign up!