OrganizeUW now has a logo!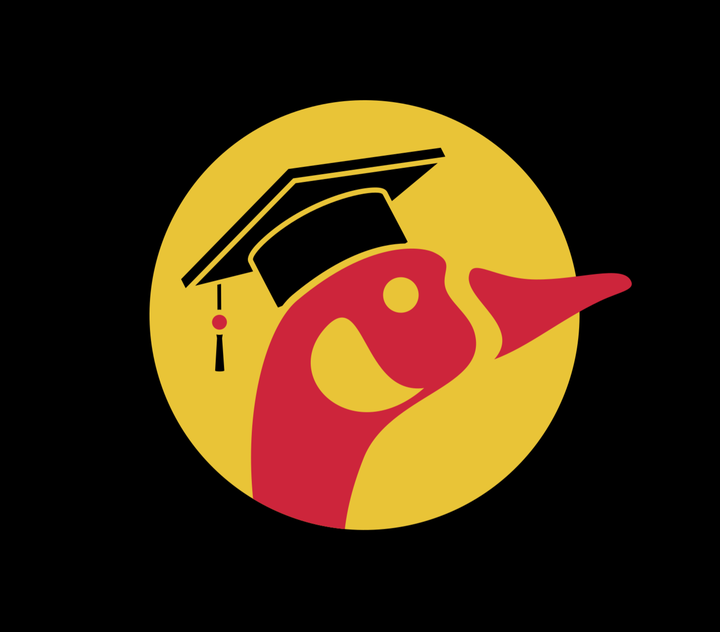 We are very excited to unveil our new logo - our sleek and stylish goose friend will make an appearance on (environmentally-friendly) swag, coming soon! There will be the ability to customize based on faculty colour or other colours, as desired. While the goose has yet to be named, if you have an idea, email us! We will collect all ideas and hold a vote on the best name at a future date.
Many thanks to the talented graphic design team at CUPE who designed the logo with feedback from the organizing committee.