OrganizeUW statement on UW updates to TA wage proposal
A response to graduate student questions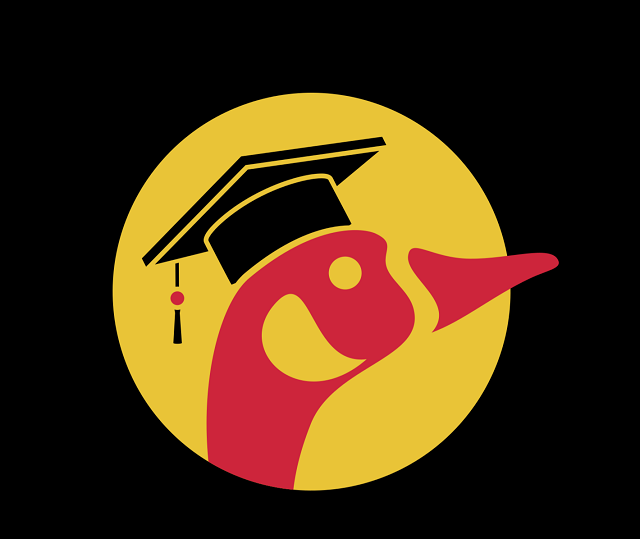 Last week, OrganizeUW published a CUPE press release applauding the University of Waterloo for a proposed increase in the minimum hourly rate paid to Graduate Teaching Assistants from the current rate of $33.89/hour to a rate of $45.00/hour, which more-closely matches that paid by comparable schools. Our understanding of this proposal came from our contacts on the UW Graduate Student Association (GSA) Council. These contacts were led to believe they were voting to endorse an outright wage increase. Instead, on February 11, after our press release announcing the increase, the University of Waterloo and GSA jointly clarified that this wage increase would be paid for by reducing students' grants/scholarship funding, meaning that the majority of graduate student workers will likely see no material benefit from this decision. What's more, replacing award funding with taxable wages may even result in some graduate students experiencing a net reduction in after-tax compensation.
OrganizeUW is strongly committed to transparency in our communications. Our position remains that this increase is clearly a result of our campaign, as it directly lines up with our past advocacy on this issue and is much higher than prior annual increases (e.g. $0.73/hour in 2020/2021). While OrganizeUW was operating faithfully with the information we had at the time of our press release, we nonetheless apologize for any confusion caused by this discrepancy between our statement and subsequent messaging from the school. Though UW now says the wage increase is not yet approved, in our organizers' past experience such proposals brought to the GSA are all but a done deal, essentially pre-approved by the relevant UW authorities. Finally, while we stated our concerns about the potential for some clawbacks, we were not aware of the extent of UW's plans to almost entirely fund this raise through reductions in grants, or we would have said so from the beginning.
This move by the university is not all bad news: a wage increase will ensure the labour of graduate student workers is fairly valued by our employer, and some students who receive little other support will see a much-needed increase in their compensation. However, we reject the idea that it must be paid for by clawing back student grant support. When some students receive yearly compensation below the local poverty line, to suggest that more consistent payments will solve our financial problems via improved budgeting is absurd and harmful. This announcement is merely a stepping stone to achieving real material improvements for graduate students.
The only way to secure real gains is through organizing
If you, like us, want to secure an actual increase in compensation for ALL graduate student workers — without clawbacks — then organize with us. These sleight-of-hand tactics being employed by the university are what drove us to get involved in this campaign in the first place; they are only possible because we don't have a seat at the table. Only by unionizing can we gain the democratic right to bargain on a more even playing field with UW, get a real say over our working conditions, and therefore improve[1] our day-to-day lives at the university.
Come and join our weekly get together; we can give you training, resources, and support to help you get started. The only way to secure true gains is to take collective action.
In solidarity,
Committee to Organize uWaterloo
---
[1] Rogers, S. E., Eaton, A. E., & Voos, P. B. (2013). Effects of unionization on graduate student employees: Faculty-student relations, academic freedom, and pay. ILR Review, 66(2), 487–510. https://doi.org/10.1177/001979391306600208