"Union efforts by UW Grad students face first vote" (News|Imprint)
Article by Nicola Rose at Imprint.ca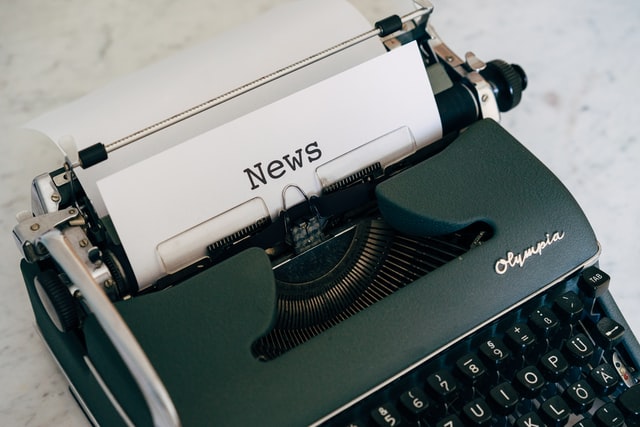 Our campaign was featured recently in UW's student newspaper, Imprint, in an article by Nicola Rose. In an interview Lynne Sargent (an organizer from Philosophy) discusses the background and process of unionization, how it can help grads, and an important vote coming up this week at the Graduate Student Association (GSA) Council. Included is also a UW Admin response to our campaign from Dr. Jeff Casello, Associate VP of Graduate Studies and Postdoctoral Affairs.
Earlier this year close to 80% of Councillors voted to endorse the idea of unionization and to send the issue to the GSA Board for review. To be clear, this week's vote is not the one in our handy goose infographic, but rather is about whether the GSA "will support efforts to unionize graduate TAs, RAs, and sessional instructors—or if such efforts should be entirely student-led" (source here). It is a vote of the GSA Council by all departmental Councillors, based on the views of their constituents (i.e. you!)
You can let your Councillor know you support unionization by contacting them before the vote closes on Friday, July 24, 2020. Note: If your department doesn't have a representative on Council, you can contact the Council Chair to submit your view. Though it would not count towards the vote by current sitting Councillors, it would show GSA the depth of support in the UW student body for unionization (and in future, you could consider nominating yourself or someone you know to this important role!).
In the interview, Lynne makes some key points:
"wages and supports at Waterloo, like at many other universities, put students below the poverty line"
"[direct experience of being in a grad union shows] ways that the union helped there, enshrining standards for when you're a TA, making sure that you don't go over your hours, […] that you have a binding contract, delineating [your duties], [and] having paid health and safety training"
"Unionization is really important because it means that graduate student workers are on an equal footing with the administration at the university"
"Unionization also tends to improve conditions for graduate students who aren't workers"
In response to Imprint, Dr. Casello states:
"Graduate students play incredibly important roles at the University of Waterloo. They are a diverse set of learners and knowledge creators, and they directly contribute to the University's core missions of teaching and learning."
We actually agree! Because in addition to our fundamental work as researchers and members of the university community, as Lynne says, graduate student TAs:
"are the people who are having the most one-on-one interfacing with [undergraduate] students. […] They really are integral to the undergraduate experience. […] There's simply no way that professors could do all the grading and work that TAs do without their support."
Now, we just hope that we can make sure that as essential workers, we are properly recognized for our role in the success of the university. Fundamental changes have already come to UW during this pandemic, and will continue long after it (someday) ends; unionization will guarantee us an equal seat at the table.
Thanks to Imprint for this coverage - we hope you'll check out the whole article!
And remember, if you want to learn more, you can check out our 2-Minute Quick Guide on the unionization process, the full list of FAQs, contact us by email, or if you are ready to sign a card, click here to sign up! If you are passionate and want to get involved, there are many ways, big and small, that you can help!
Note: Committee to Organize uWaterloo is separate from the UW-GSA, and all views and information presented are our own. Some organizers may serve on GSA, but all involvement in this campaign is in their capacity as individual students, a fact made clear in all communications. Confidentiality with regard to internal GSA processes is strictly maintained at all times. Any interested supporter may join the campaign - all are welcome!